Honors Path
For Administrators
No two honors students are the same, which means there can be a lot of variables when it comes to administrating an honors program.
Real-Time Info
Students add their information throughout the school year which allows faculty to view their progress between any date range.
Flexible
Access, sort, and produce information for reports and learning outcomes efficiently on your time table and your preferred format.
Snapshots
Provides a quick view of their progress and experiences which can help identify students who may need extra attention or a pat on the back.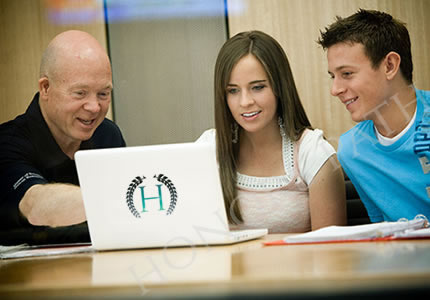 Personal Advising
More time doing, less time on tasks.
Increase your one-on-one time with YOUR Honors students.
The Honors faculty are busy from planning events, conferences and retreats, they're busy year-round and at times can find it difficult to spend time with their students.
Time saved dealing with paperwork and other forms of records could be used for more program development or individual student interactions. Spend less time on administrative tasks and more time getting to know your students and expanding your program.
Ensure students are meeting benchmarks during their time as an honors student.
Budget
Plans to suit all budgets
Making a software platform specifically for an Honors program to address the needs of the students at the same time helping administration keep track.
Every institution wants their Honors program to excel but many times the budget to purchase new software to enhance the learning outcome for the student and ease of tracking for administration get overlooked.
Whether you are a new program with a shoestring budget or an established Honors College about to embark on a major recruiting campaign, we have a solution that's just right for your needs.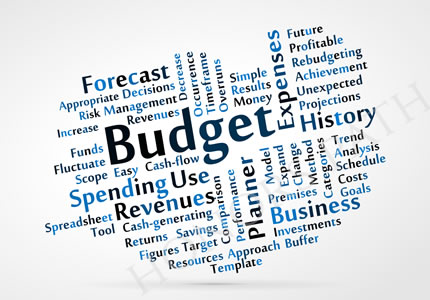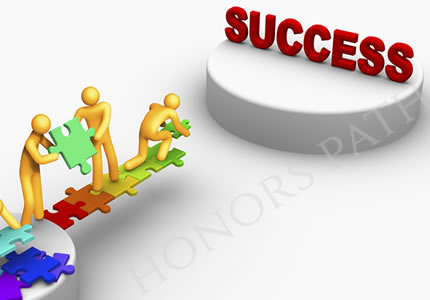 Program Review
Move forward without wasting time and energy.
A central location to track the status of your respective Honors program for best practices and fine points on a year to year basis.
Honors Program Reviews can be by request of the institution's program by completing a self-study along with cycle of review. A cumbersome process without a central location to review the past year's accomplishments and current year's goals.
Solve the first few steps in a self-evaluation of your program that can be viewed by an Evaluation Committee before a visit to your campus.